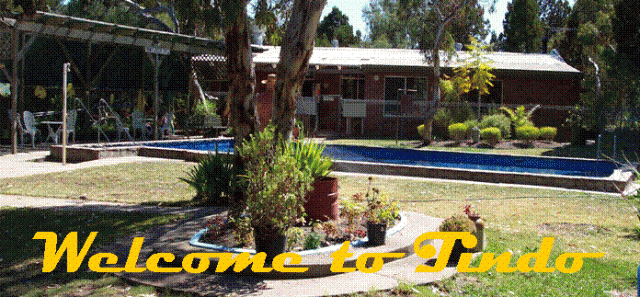 Whilst Tindo is a private club, it is an incorporated club which means as a member you have a say in how your club is run.
Tindo operates with a low cost membership and minimal annual subscription fees structured to ensure continued support from established members and encourage new membership, particularly families and couples.
At Tindo you will find members of all ages, mostly couples or families with children, enjoying the wholesome and friendly pastime of social nudism in an amicable environment administered by a committee of members (Management Committee elected annually) for the benefit of members.
As a members only club we are selective when choosing new members and careful about who enters the club premises. For instance, if somebody seems to be there for the wrong reasons, they will, for the benefit of other members, be asked to leave.
To apply for membership of Tindo Nudist Club, you will need to complete an Application for Membership and forward it to the Membership Secretaries.  If the application is successful, you will be invited to attend an interview with the Membership Secretaries. This interview is fairly casual but gives us an opportunity to explain in more detail what we are all about as well as getting to know you a little better. Persons whose applications are accepted are invited to become probationary members for a period of no less than three (3) months.  During probation we ask that you attend the club at least four times, on a weekend, so you can make up your mind whether our club is for you as well as give the general membership an opportunity to get to know you better. The joining fee covers these three months and once you are accepted as a full member it's only then that you need to pay membership fees. Annual membership fees are always due on July 1st every year but once you are accepted as a full member these are calculated on a pro-rata bases until that date.
For further information on joining Tindo please contact the Membership Secretaries. (See the contact page for details.)