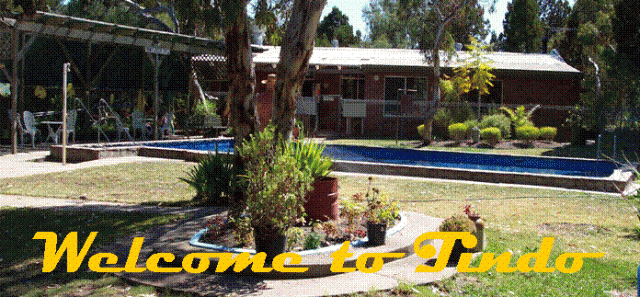 To apply for membership of Tindo Nudist Club, you will need to complete an Application for Membership form and forward it to the Membership Secretaries. (Details are on the form.) If the application is successful, you will be invited to attend an interview with the Membership Secretaries. This interview is fairly casual but gives us an opportunity to explain in more detail what we are all about as well as getting to know you a little better.
Persons whose applications are accepted are invited to become probationary members for a period of no less than three (3) months during which you are required to attend the club at least four times, on a weekend, so you can make up your mind whether our club is for you as well as give the general membership an opportunity to get to know you.
The joining fee covers the probation and once you are accepted as a full member it is only then that you need to pay membership fees.
Annual membership fees are always due by June 30th every year but once you are accepted as a full member these are calculated on a pro-rata bases until that date.
For further information on joining Tindo please contact the Membership Secretaries. (See the contact us page for details or click on the name to email them directly.)