Please check this page regularly as this page is updated as we organise events. There is always something going on at Tindo!
Members please check out the Facebook page for impromptu events. If you don't have access contact the Webmaster.
Sunday November 26th 10-00am to 2-00pm

Open Day
Visitors enjoy a free BBQ (sausage sizzle) on the lawn and a swim in the pool. Tea and coffee will be provided in the clubhouse. BYO cold drinks, picnic chair, towel to sit on as well as to dry yourself with and tennis racquet (if desired) but you can leave your clothes and worries in your car. Check out the Open Day link on the left for further details
Saturday December 9th 6-30pm

Christmas Dinner
$30 per person
Includes starters, mains a selection of roast and cold meats with salad and dessert.
The cost includes a jukebox so you can dance the night away.
Santa will be making a visit and there will be a raffle.
Secret Santa (if you wish to participate)  – Buy a gift up to $10 to put it in the sack on the night (there will be one Sack for Ladies and One for Men) along with your name on the list. Santa will arrive and hand out the presents.
Sunday January 14th 2018 Starts at 12-00pm.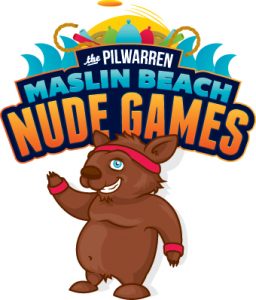 The family fun starts at 12-00pm. Come along and support this iconic South Australian event. Click on the image above for further info.